On this site you should be able to find the way to make money fast.



We have TWO sections
1)All Business and particular who PAY CASH money for anything. feel free to post your ads.
2)WANTED ITEMS - where you can post what you are looking for or to find stuff you can sale and make money of it.

Feel free to contact give me money if you like to appear here
We'll post your banner , if you don't have one give me money make one for you FREE.
---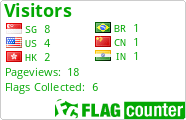 ABOUT SSL CERTIFICATES